Restube's ultra compact size and light weight means that you can keep it on you at all times. You only inflate it when you need it.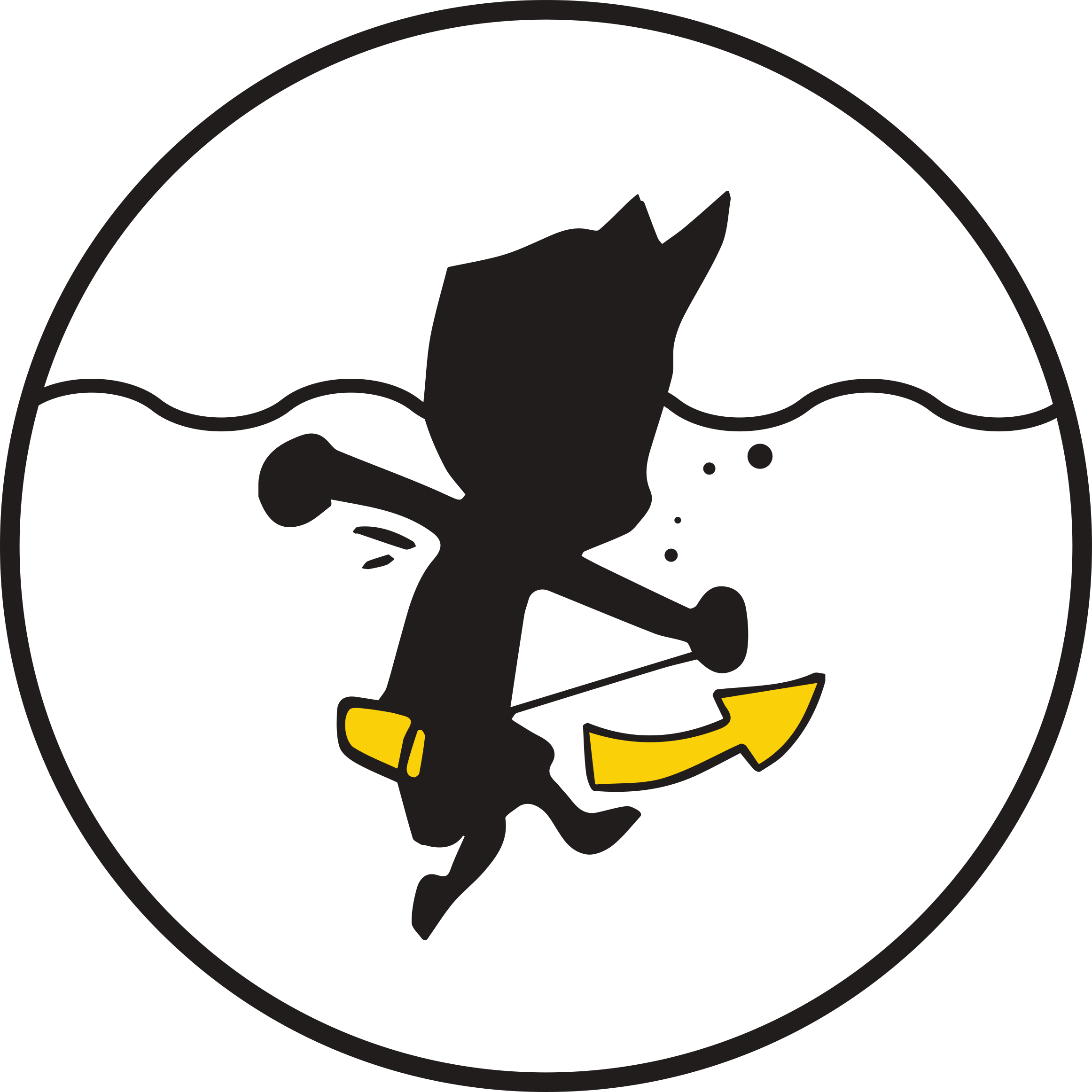 If you need buoyancy just pull the the trigger and the Restube rescue buoy inflates in seconds. Restube also includes a mouthpiece for manual inflation.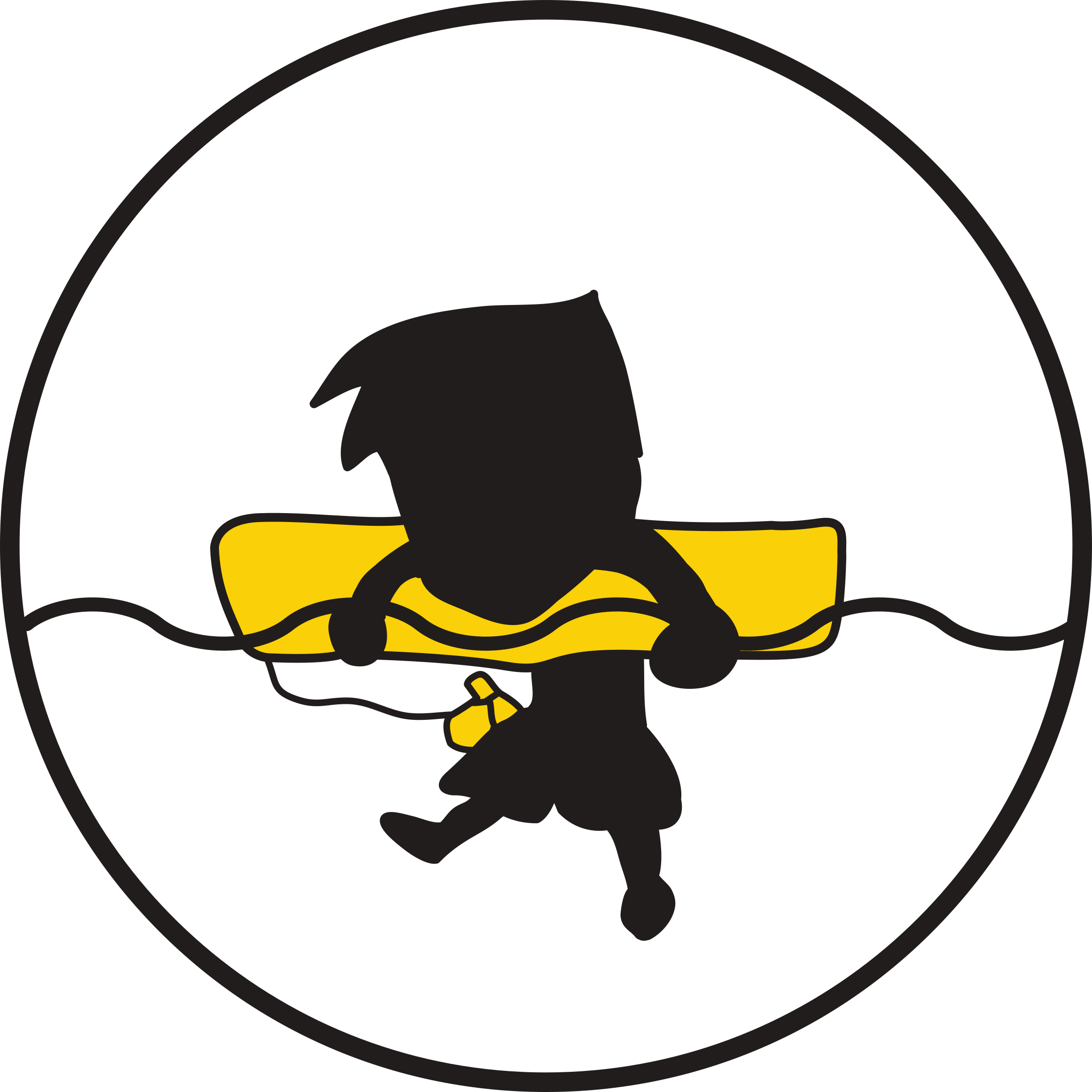 Give yourself time to rest by hanging onto the Restube. It has 75N of buoyancy, which is enough to keep any adult afloat.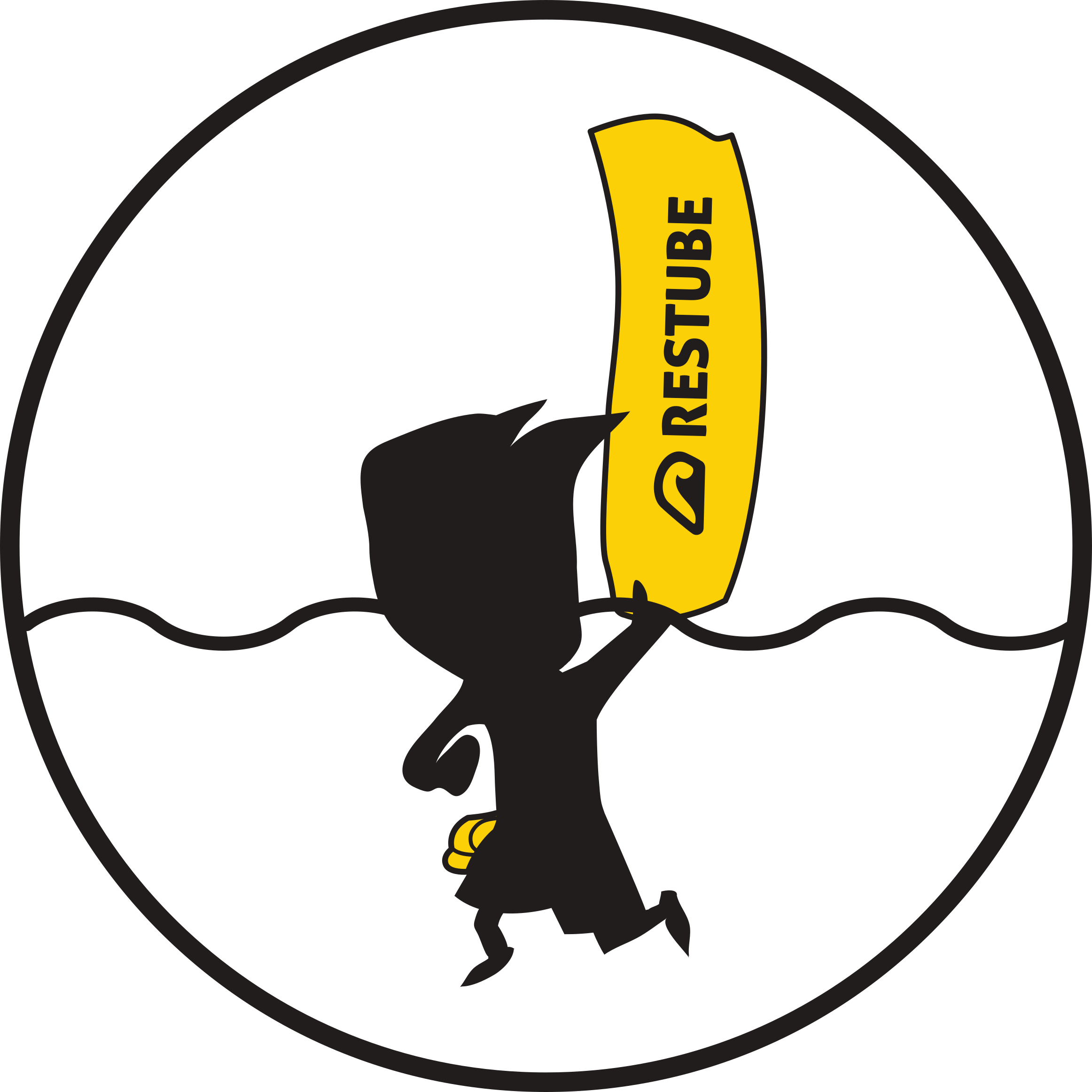 Restube is bright yellow and can be used to wave someone down if you need to attract attention whether someone is searching for you or not.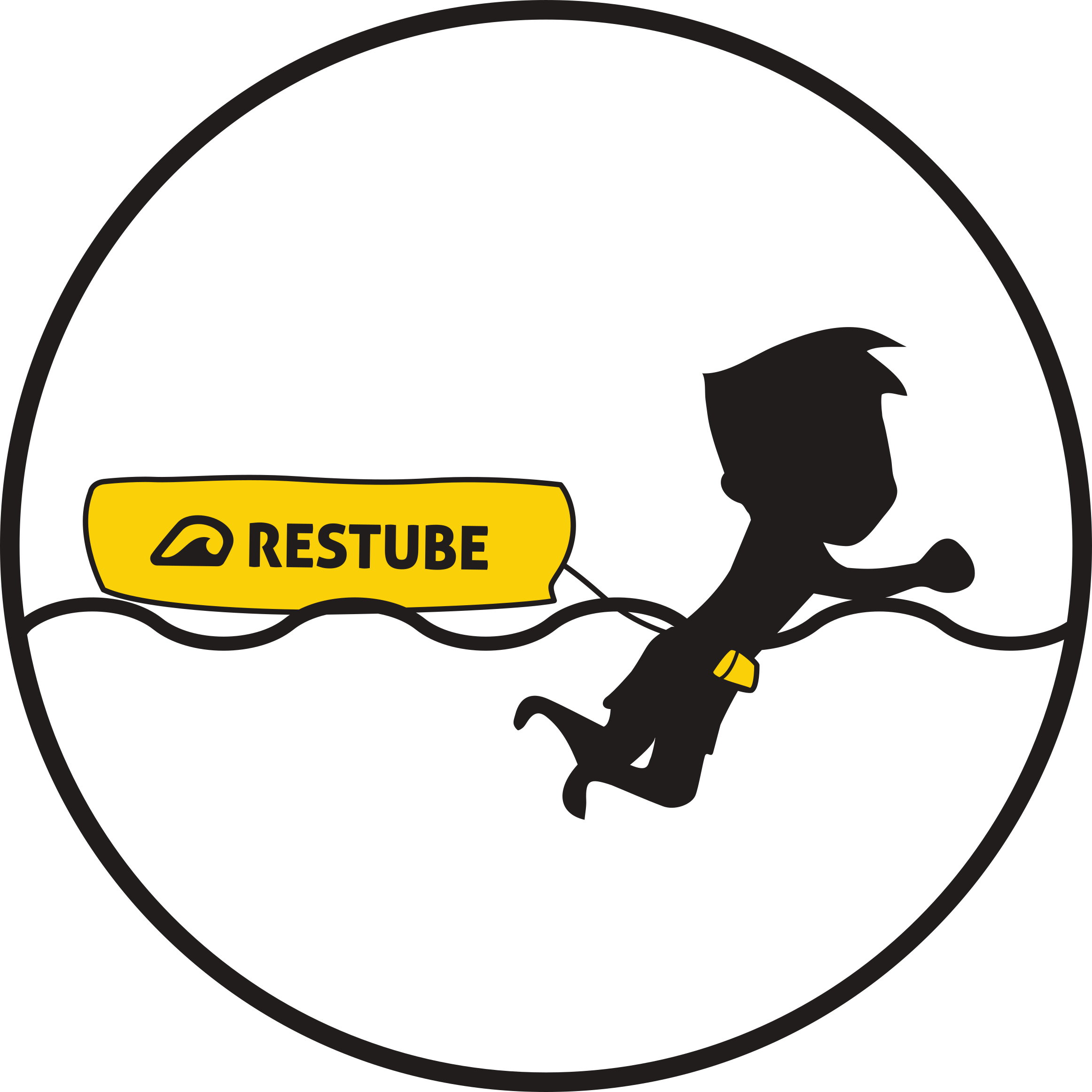 Restube is attached to you but still allows you to swim freely even when inflated.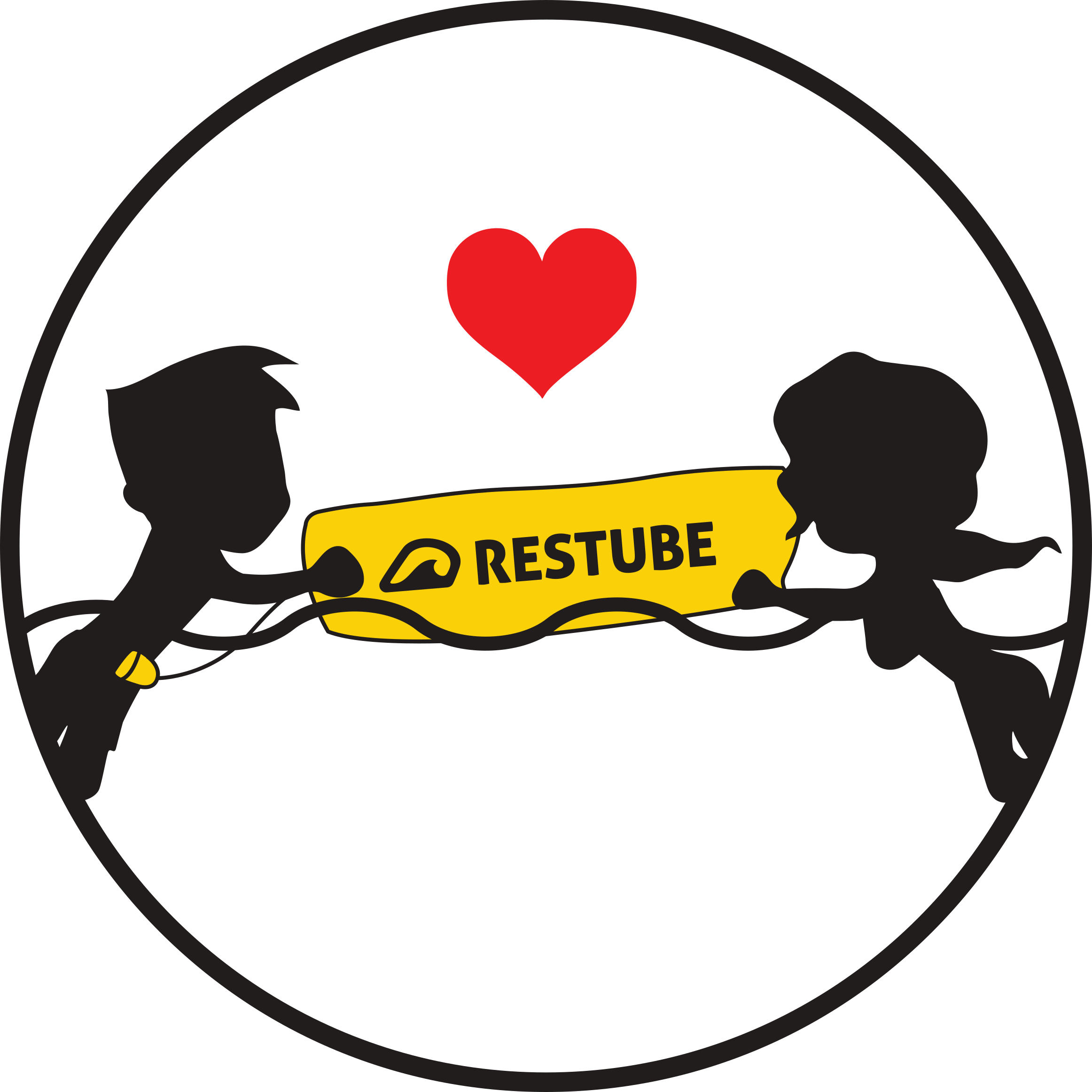 Restube can easily be passed to a friend in trouble.